Bin Site
Locally Owned and Operated in City, BC
Roll-off Bin Rental For Any Situation
•Concrete
•Asphalt
•Drywall
•Shingles
We Do It All!
Call Us Today at
000-000-0000
Bins
We offer bins for small residental cleanups, large construction projects, and everything in between! We'll drop off the bin at your desired location and dump it when it's full. Call us today at
000-000-0000
to book your bin.
14 Yard
Length: 168"
Width: 83"
Height: 48"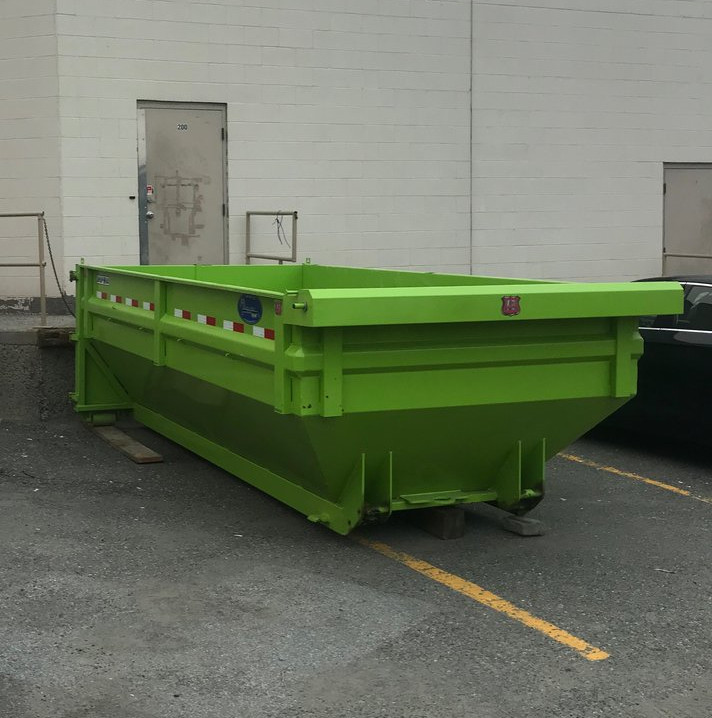 16 Yard
Length: 192"
Width: 83"
Height: 48"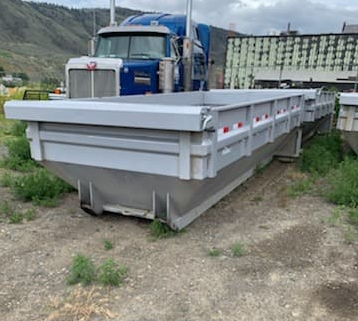 Our 14 and 16 yard bins are just what you need for your small or medium sized project or cleanup.
Great For
•Home Renovations
•Roofing
•Landscaping
•Junk Removal
•Spring Cleaning
30 Yard
Length: 224"
Width: 90"
Height: 72"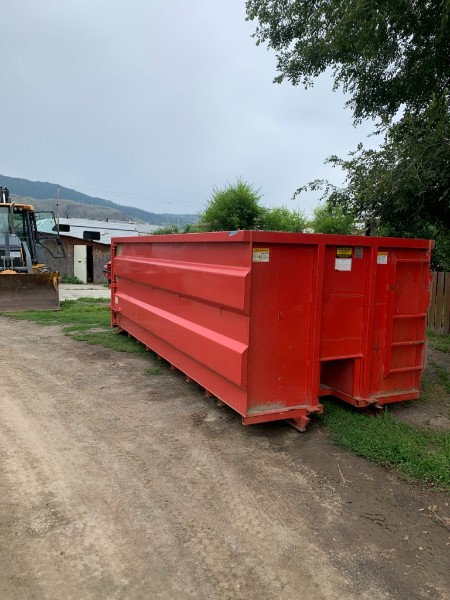 40 Yard
Length: 248"
Width: 90"
Height: 84"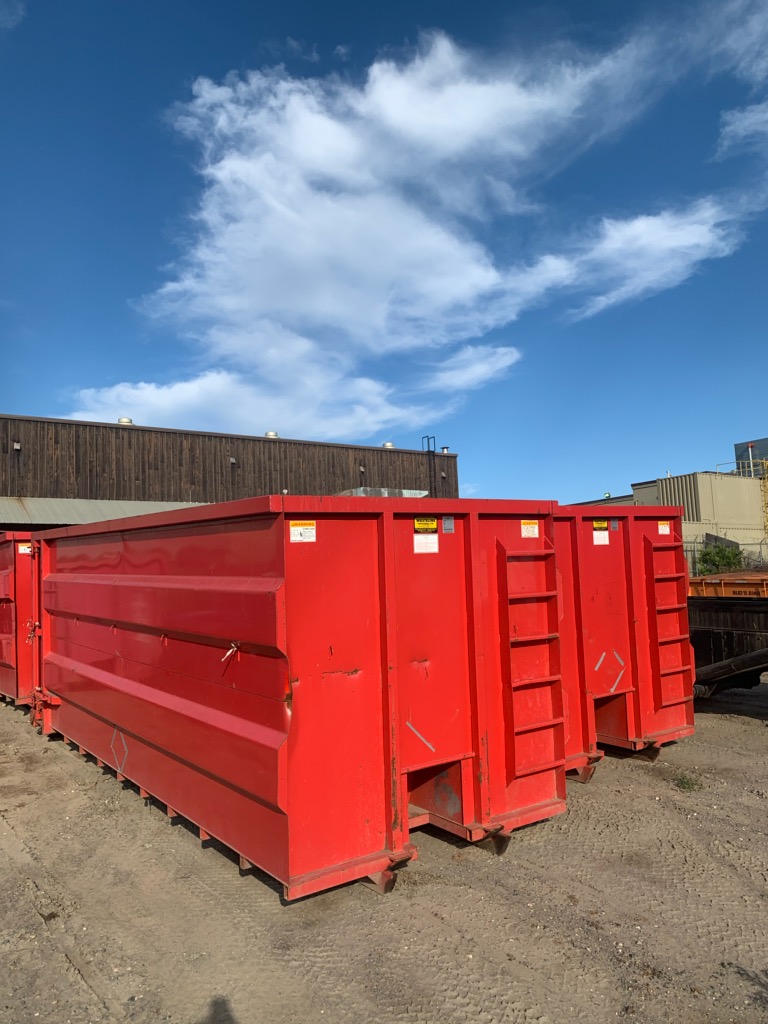 A big job requires a big bin. When a 16 yard bin just doesn't cut it, our 30 and 40 yard bins will make cleanup at your large construction or demolition project a snap.
Great For
•Construction Projects
•Demolitions
•Major Remodelling Projects
•Large Roofing Jobs
Concrete, Dirt, Gravel & Asphalt
10 Yard
Length: 152"
Width: 90"
Height: 36"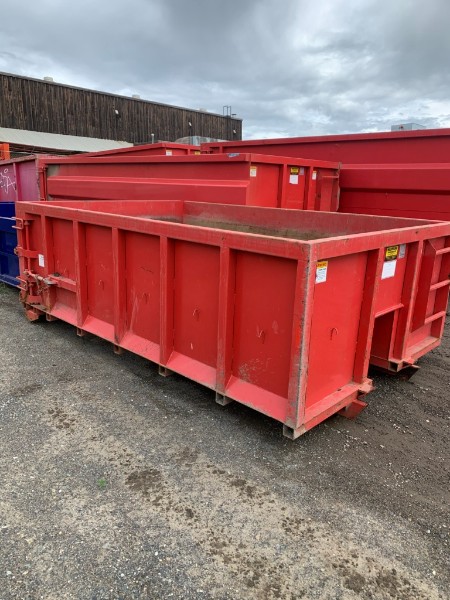 11 Yard
Length: 200"
Width: 90"
Height: 30"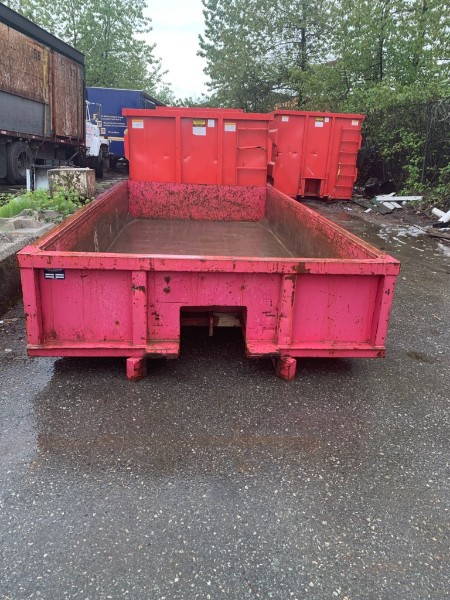 For your heavy duty concrete, dirt, gravel and asphalt loads, our concrete bins have you covered. With our easy to load concrete bins your job site will be cleaned up in no time!
Great For
•Concrete
•Dirt
•Gravel
•Asphalt